Western Title Donates $25,000 to Support Local Nevada Charities and Families in Need
Western Title, a title and escrow company of northeast Nevada, has raised more than $25,000 for local charities during 2016. A total of 27 charities received donations from Western Title's charity drives and employee donations. "Giving back to the community we love is an integral part of our business," said Sylvia Smith, president of Western Title Company. "Our staff this year has been overly gracious and has embodied the Western Title spirit of giving to those in need."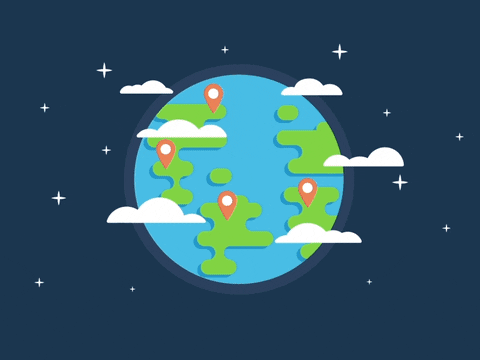 One of the main sources of Western Title's donations originates from a program called Casual Day Friday. Every employee in Western Title's six offices, including Reno, Carson City, Gardnerville, Winnemucca, and Fernley, participates. With this program, each employee donates a dollar to dress casually on Fridays and the last day of the month. These monthly donations range from $3 to $6 from each employee, resulting in more than $3,300 during 2016, and more than $78,000 in donations since the campaign's inception during August of 1993. At the end of each month, the donations to dress casually are given to a local charity. In 2016, more than 25 charities received donations, ranging from $300 to $500. Western Title has been happy to support:
Alyce McCracken Scholarship Fund

BAC

Boys and Girls Club of Western Nevada

Boys and Girls Club of Winnemucca

Children's Advocacy Center

Douglas County Community Senior Center

Douglas County Search and Rescue

Evelyn Mount

First Tee

Frontier Community Coalition

Give Hope

Go Red for Women

Hopesfest Carson Tahoe Cancer Foundation

Moms on the Run

Nevada Humane Society

Nevada Military Support Alliance

Nevada Youth Empowerment Project

NYEP

Relay for Life

Reno Wind Symphony

Renown Children's Hospital

Rotary Club of Winnemucca

Roy Gomm Elementary School

Solace Tree

Suits and Sneakers

Susan G. Komen

The Eddy House

Washoe County Child Advocacy Center

Winnemucca School District
In addition to the Casual Day Friday donation program, Western Title employees are also dedicated to charity drives. Throughout the year, Western Title has hosted charity drives, including canned goods for the Food Bank; clothes and necessities for The Eddy House, Washoe County Child Advocacy Center, and Nevada Youth Empowerment Project; and Christmas gifts for Adopt-A-Family. Looking forward to 2017, Western Title aims to increase their giving and donations. For more information about Western Title and their charitable giving, please contact the Reno office at 775-332-7100.